written by JD at Tuesday, October 13, 2009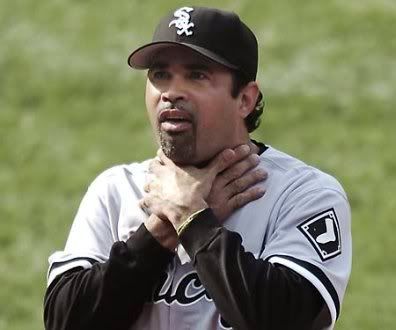 Should Rush own the Rams? We dive into the deep end with The HCIC, D Will and Lance Williams of Whatcha Talkin Bout. We recap week 5 of the NFL season and preview week 6

We recap the latest news and sports.
A little fun with the following challenge. Can you recast The Wiz without using Beyonce' or any American Idol participants. We want to hear from you on the 2 Guys & A Mic Forums.
Did the Tigers choke? (The Wayne Fontes Experience)
Cubs file BK (Detroit News)
Rush Limbaugh's Response (Rush Limbaugh)
Stephen A. Smith Responds (Stephen A. Smith)
Drew Sharp Responds (Detroit Free Press)
A member of the WhatcaTalkinBout and TPS Radio network, please check out all of the shows there and join our message board.