written by JD at Tuesday, February 3, 2009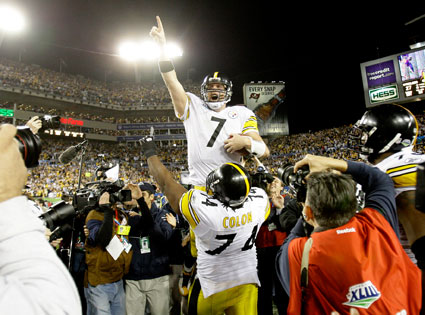 Congrats to the Pittsburgh Steelers on winning Super Bowl XLIII.

Most Watched Super Bowl Ever
Kwame's out, but church does not want him.




A Proud member of the Watcha Talkin Bout network, please check out all of the shows there and join our message board.
You can listen, download, email, twitter us. Once again I want to say thanks and stay subscribed.